I collected mom. Very much like it! The best purchase so far!


The children are happy with the gift


Hello, thanks for the wall a few months have passed since the purchase, I can definitely say that the purchase was justified. The 4-year-old boy was greatly strengthened by climbing, now a real spider man. The wall is not only suitable for games, but also serves as a clothes hanger during repairs, or a dryer


Hello, we wanted to sincerely thank you for prompt assistance in finding the "lost" part of the shelter of the courier! We are waiting for you to settle down and be able to enjoy the entertainment in the yard. Thank you for your professionalism and empathy! We will be back again.
Thank you! Now our days are interesting :)


Thank you! We are very satisfied
Everything is super! Well, we really paid off renting these coffins, the children willingly climbed. Most of all, this mattress was enjoyed. Thank you! Both days made excellent use of the coffins.
The twins with us like it a lot, the other is a little more addicted.
Joo, a really good thing - climbs, tries, thanks
I can only say that our quartet finds so many activities there !!! And they really like this lot !!! ❤ Visit In the store you will find lots of all sizes and configurations and not only !!! 🤗❤
THE FOUR RECOMMENDED !!!

Social responsibility
THE FATE OF UKRAINE - IN THE HANDS OF OUR ALL - OUR FATE
WE GIVE 10% SUPPORT TO UKRAINE FROM THE AMOUNT OF EACH PURCHASE
WHEN PURCHASING GOODS IN THE KINDERIS.LT SHOP, WE INVITE YOU TO THE PAYMENT AREA
ADDITIONAL SUPPORT FOR UKRAINE
(Blue and Yellow)
FREE DELIVERY IN THE BALTIC STATES WHEN PURCHASING FOR 200 Eur
FREE RETURN IN THE BALTIC STATES WHEN PURCHASING FOR 200 Eur

2 YEAR WARRANTY FOR ALL PRODUCTS

100% SECURE PAYMENT WITH SHOPIFY / OPAY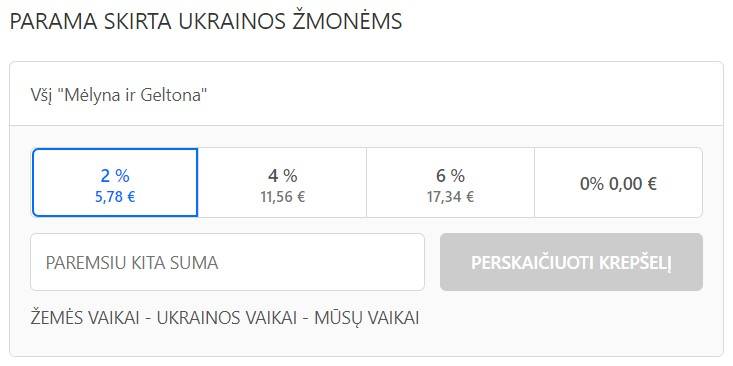 CHOOSE THE RIGHT FORM OF SUPPORT FOR YOUR BILL
WE WILL DO EVERYTHING FOR YOU